Outwit the rivalry with great digital marketing
Grow your moving business with the most efficient marketing strategies
Gain more traffic Schedule more jobs
Our marketing team knows how to help every client achieve growth on all popular platforms today. We are developing high-quality content so that your moving company can achieve only the best results in the modern digital world. We are passionate about our work; see it for yourself!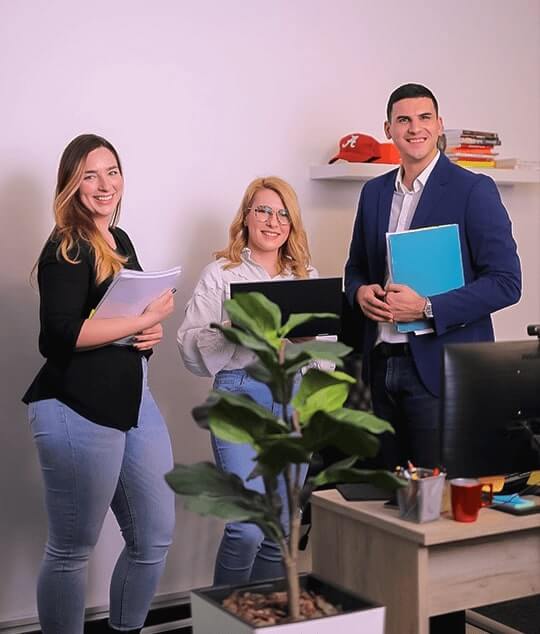 Why should you trust MEMO?
We have specialized experts and the right tools to create the best possible content for your moving company. Compelling content marketing demands a growing and diverse skill set. We are happy to provide you with all of that and much more!

Creating captivating B2B content marketing requires an
ever-evolving and versatile skill set, and we're thrilled to offer you precisely that and beyond!
Confirmed results
Your goals will come to fruition in no time whether they are short term or long.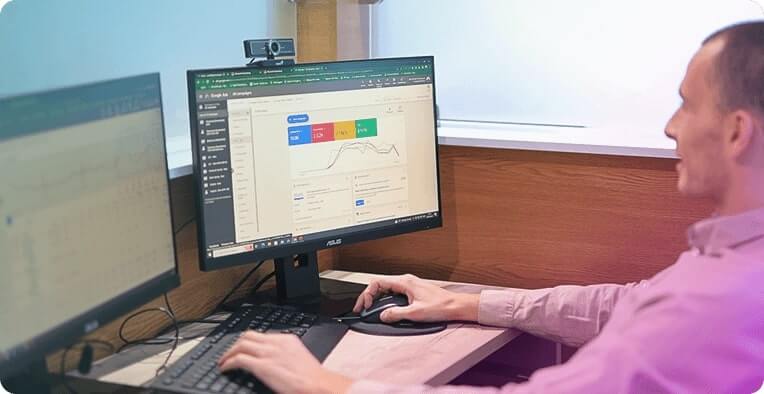 MEMO understands the moving industry
All of our marketing strategists are specialized and certified in everything related to the moving business.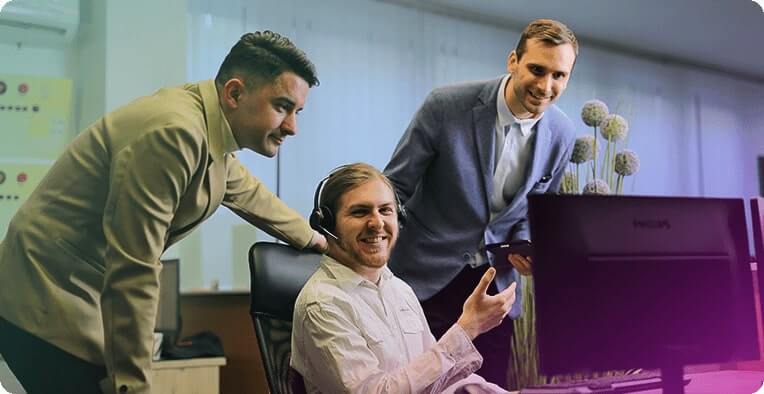 Overachieving is our standard
Adopt your brand professionally and personally as our own. Get-it-done attitude is present in us at work every day.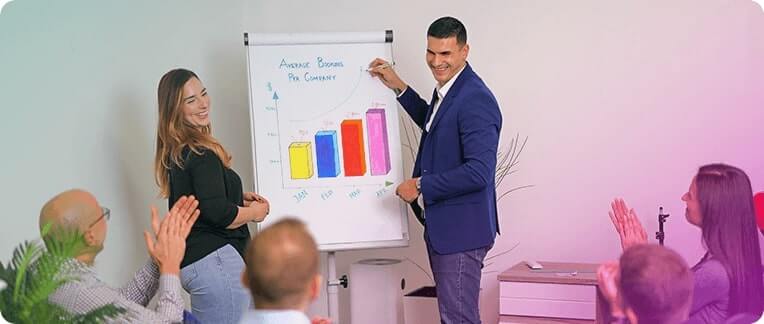 What Is The Secret Of Our Success?
Contact us today and see the results right away!