Acquire knowledge about Safety and Compliance and the services it provides
Safety and Compliance that will lead you down the road of success
When it comes to Safety & Compliance team, it all starts with your management team and, of course, you. Their voice and actions are essential elements of business development. The Safety & Compliance department has an extensive range of responsibilities and duties that every carrier is obligated to apply in their work.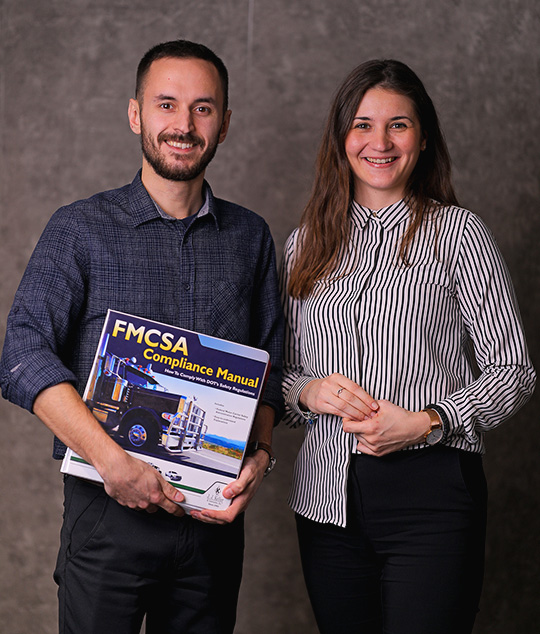 Our staff is equipped with certified safety experts that are eager to handle all of your Safety & Compliance concerns.
Safety & Compliance Consultation Will Help You See The Bigger Picture
Contact us today, and discover why the Safety and Compliance department is an important part of your moving business!