Let us assist in taking your business to the next level
All business owners know that trucks we see on the road require high maintenance. Following up with drivers and keeping track of their safety and compliance with SOP are responsibilities that cost time and money. MEMO independent dispatch service provides an efficient way for you to focus on your main foundation and business.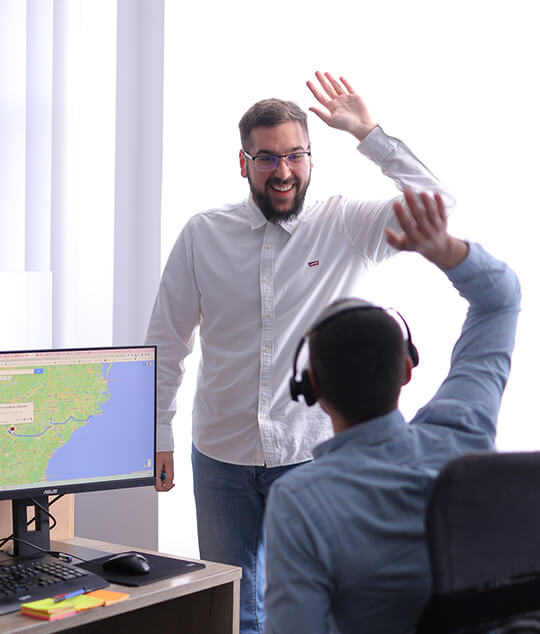 As our business partner, you will be able to:
Focus on discovering new profitable ways to advance your business.
Save time and money since we would be taking care of back-office tasks (things like billing, route planning, compliance and any and all paperwork).
Benefits Of Outsourcing Dispatch Team
In most cases, when you have your own, full-time staff, you will be overpaying for your dispatching services. Even during the off season (winter time, slow days, etc.) you will be paying for salaries, benefits and other expenses for full-time staff. With MEMO, you have nothing to worry about, we will only charge you when your drivers are working.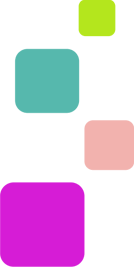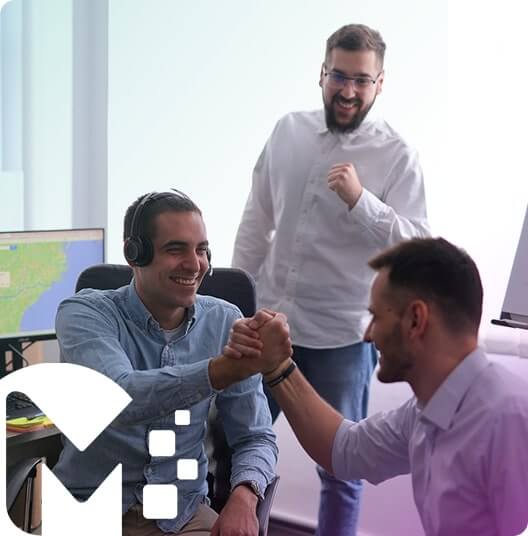 Avoid valuable errors with the assistants from industry experts. Anything from preventing road accidents, logbook violations to being compliant with all federal laws. With MEMO, your fleet will be ready to hit the road in no time.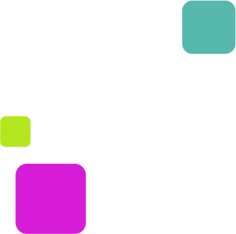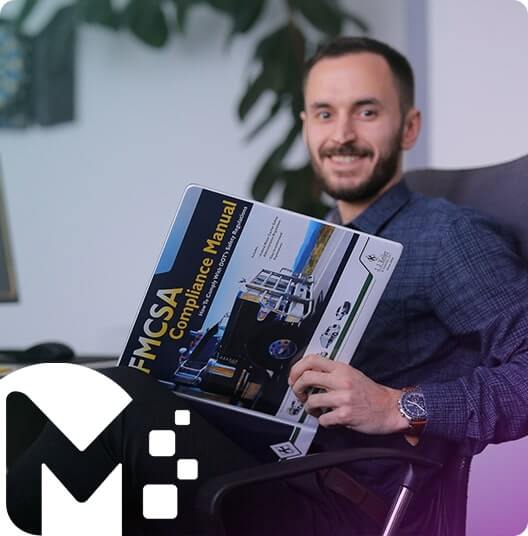 Partnering with an outsourced dispatching company is the perfect way to revamp your responsiveness, strengthen drivers satisfaction with better routes, and deliver high-quality service. We make sure that everything is excellent from start to finish.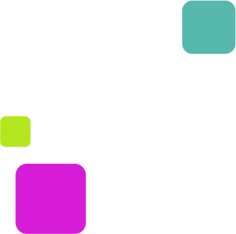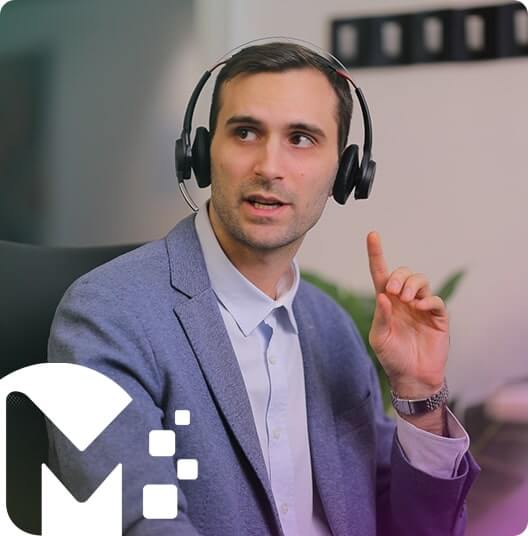 Things We Can Do As a Remote Dispatching Team
Contact us today, and find out how Dispatch helps you achieve your full potential!