Reaching Great Results Is Easy With Our Customer Support Team
We Will Handle Every Call
Are you wondering how to provide first-class customer support service? Don't worry about the cost of hiring full-time employees; we have everything you need. Getting that magnitude of service is hard to reach for most small businesses, but we are here to make it happen.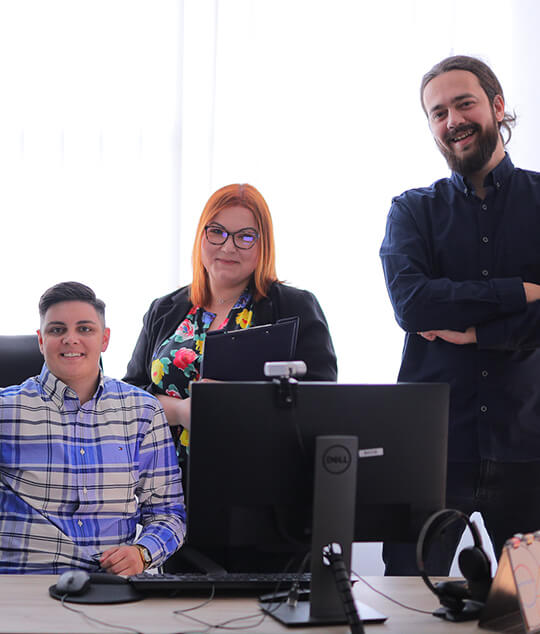 Without worrying about staffing, training or hiring costs, appreciate the benefits of an in-house team.

Our team empowers moving companies by providing them with the option to outsource an experienced and professional customer service team! Memo is here to offer you a perfect B2B solution! If you want to learn more, just contact us!