Grow your moving business
We will help you stand out and dominate the local market!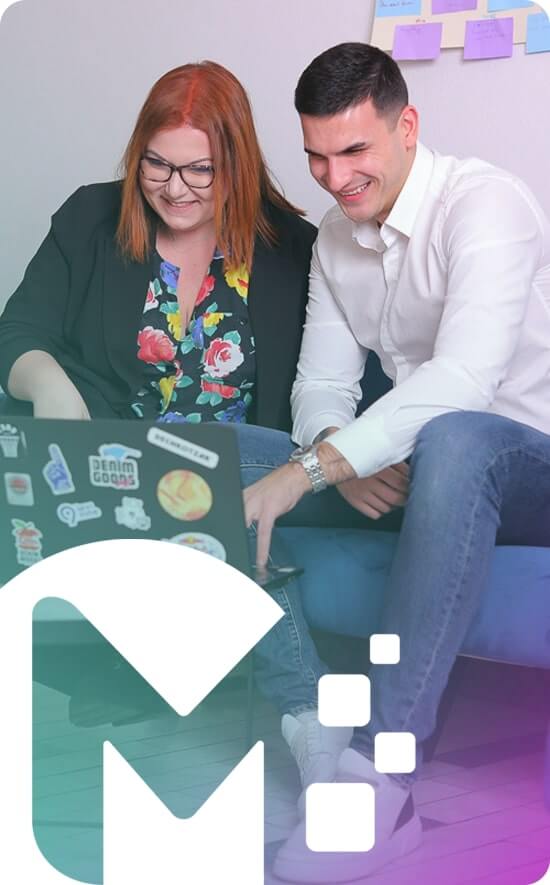 MEMO aims to help moving companies looking to succeed in the industry. With firsthand experience, we learned the ins and outs of every department. We know what needs to be done for your business to prosper. Each department has been put through the wringer to bring everyone the best possible results. We can help you to:
The perks are unlimited when you choose us. Please feel free to check us out and discover everything we have to offer. We know how to boost your team and your entire business!
Whether you are looking for just a helping hand with one department or the whole business, we have you covered. MEMO has everything from the sales department to customer service to even finance consultation. Come check out how we can make your business soar!
Join Other Happy Customers
Call MEMO today and discover why other moving companies have chosen us.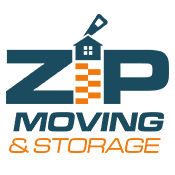 Zip Moving and Storage
We reached out to MEMO in 2018 and never looked back. They helped us break through the barriers in the moving industry and stand out from the rest. MEMO`s dedication, attention to detail and approach in handling challenges is evident in their work and how far ZIP has come thanks to their commitment . We look forward to many more years of partnership.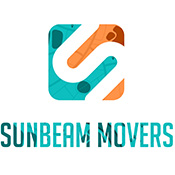 Sunbeam
Being new in such a saturated business is hard and overwhelming. Starting out can be a bit daunting but MEMO was able to reassure us and show us the ropes. They took care of some of the more internal parts of the business, which allowed us to focus on different priorities. Their teams of professional and skilled individuals created a safe environment to help us learn and grow.