Finance team that will help you achieve your goals easily.
MEMO is here to help your business excel
Apart from providing business consulting and management advisory services, we also offer reporting, cash flow management, analysis and many more. Any and all services that will help make your company be the best.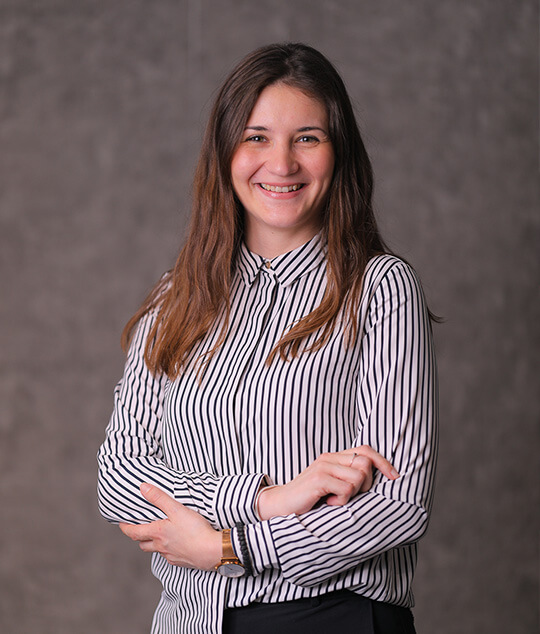 Some of services we offer:
Evaluation of financial statements, as well as, additional relevant business information
Consulting interviews with key team members from each department
Full Business Analysis and Report, including SWOT and PEST analysis
Plan of Action and comprehensive procedure for success
Set up Quickbooks account
MEMO is trustworthy all the way
There are several advantages to outsourcing your finance department. You will need additional help, especially as your business grows and develops. Our finance department knows how to keep your most valuable resources in check.
Financial Guidance
With over a decade of experience, MEMO will steer you in the right direction when it comes to setting up your bookkeeping and business insights. With savvy analysis, management reports and skills that will make your business shine.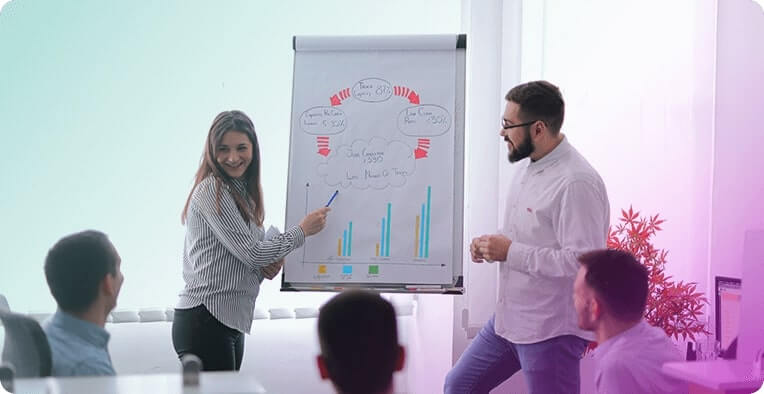 Small-scale Organization Financial Consulting
Financial proficiency and guidance to assist your business development and growth from the beginning.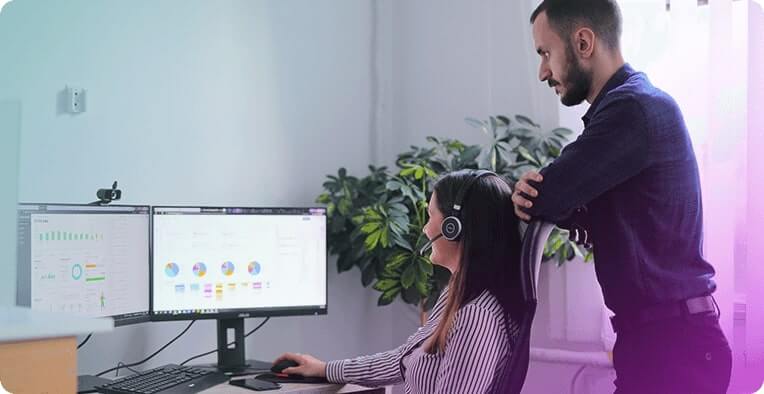 Entrepreneur's Network
We gathered some amazing friends in the moving industry. That means we can connect you to some of the finest masterminds and mentors who are ready to support entrepreneurs and aspiring business owners.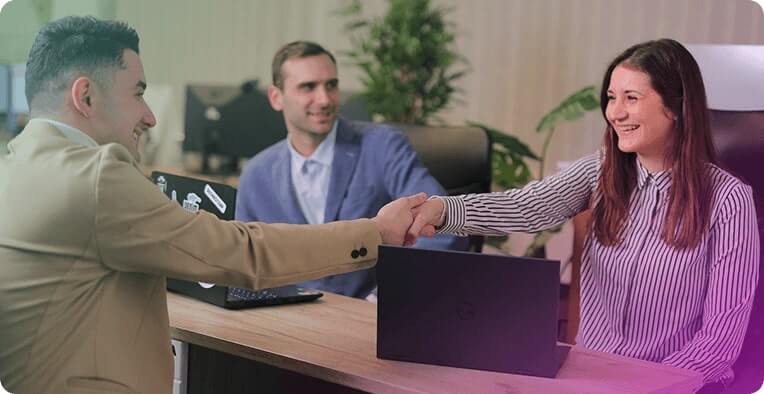 Verified Results
Our reputation is built on following through our commitments and delivering big results for clients across a wide range of industries. Check out some of our case studies to see what we have to offer and what we can extend to you.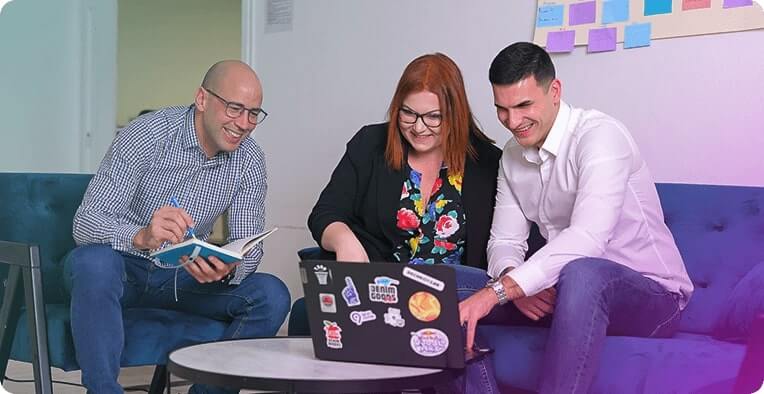 Contact us today, and find out why Financial Support is an essential link for successful moving business!