Influencer Marketing In Moving Industry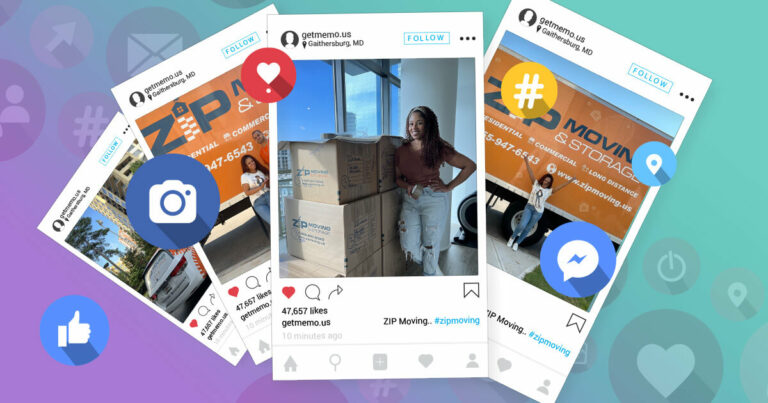 One of the marketing strategy's new and very important parts is the partnership with the Influencers. They are the ones who dictate the rules on all social media platforms, so it's definitely one of the best ways to promote your business and have more people hear about your services in a fast and effective way. Based on our experience, we have a well-organized setup and steps we follow in order to make the partnership between your company and the Influencer possible and successful.
In the beginning, it's very important to do the research first, especially when looking for potential partnerships in this field. The number one thing is to look for Influencers or Strong accounts in your area (above an average number of followers on targeted Social Media).
 Most of the Influencers (once they post something) typically tag or leave the location where they eat, shop, or visit. You can check those places. For example, high-end restaurants, malls, beaches, popular places, or events. You can inspect the number of likes, followers, and suitable accounts for your partnership. 
Make a list of all those accounts, and put them on a sheet of paper. Once you have multiple choices, the important thing is to see if the Influencer (or the person you are checking) has suitable followers for your business or service. For example, realtors, furniture retailers, and influencers with older followers can be suitable audiences for moving companies.
You need to know and understand what your target audience is! Make sure to avoid kids or teenagers. Besides that, feel free to check a few websites where you can confirm how legit the profiles are, if they have real followers and the approximate number of likes and views. For example if the Influencer's account has around 300k followers on Instagram, the reasonable number of likes is around 20k, approximately 15%. The research can be fun but also needs to be very detailed and organized. Once you mark all the steps and have filtered the most suitable accounts, you will be ready to contact them.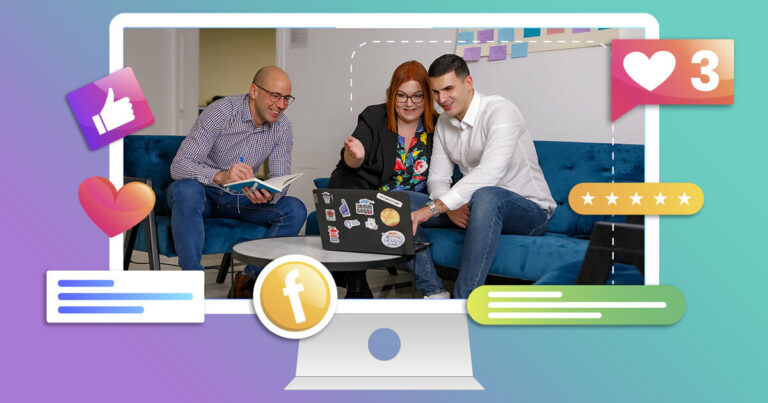 The second step is for a Moving Company to prepare all necessary documents before reaching out to the client. Make sure to prepare the contract between you and the influencer. What is expected on your end (what kind of service you, as a company, will provide), and also, what do you require from them (for example, an Instagram reel, multiple stories, posts, etc..). 
The document needs to be signed and verified. Make sure to include the proper dates, the date of the closing, the date of the service happening, and the due date by which you would need the influencer post to be live. Set up the rules that way so if one side is not able to deliver what is promised, you have proof to require. 
Besides that, the legal document (Medial Release Form) is also required so that way the influencer gives you permission to post everything back on your social media platforms. When all documents are ready, you can continue with the next step.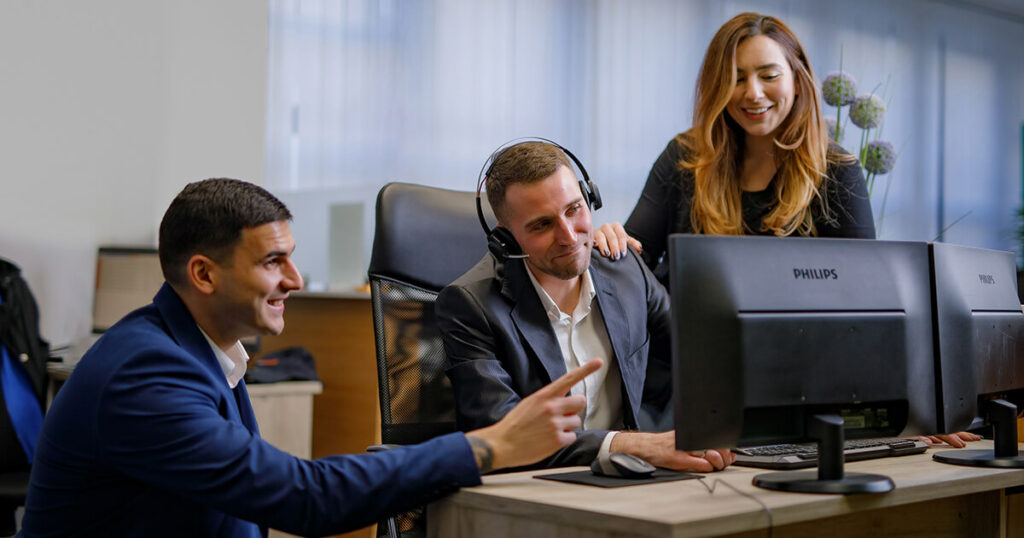 Different Packages & Setup
The third step is also very significant. The key is to know what we require from the influencer, and the time everything needs to be delivered. Having a set timeline is crucial. Based on that we as a Company are able to provide discounts (based on the number of followers, what will be provided) or another way of compensation. 
The discount range can definitely be based on the company's budget and can be customized. Before the agreement, make sure to send an agent to do an In-Home visit or simply a Video Estimate.
That way, you will know what to expect and have your team properly prepared and organized so your part of the deal can be done flawlessly. Once you have found your Influencer (the one that you prefer to contact) and have the setup ready, make sure to reach out to them via email or online (Social Media Platform).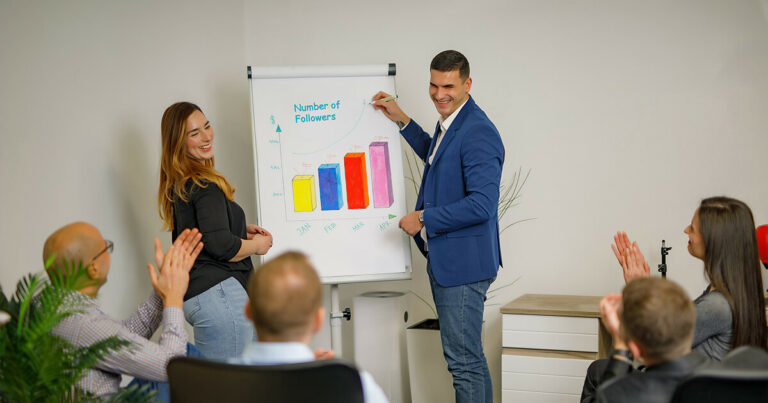 Follow up once the partnership is done
Follow-up is the best way to know everything about the partnership at any time, before, during, and after the service is provided. This part is especially important because you, as a company, are dealing with the Influencer, a person who has a strong ability to post, share and let their followers know about your company's details. Make sure to be on top of your game, always ready and prepared to react if necessary.
Also, every partnership needs to be finished politely and professionally to make space and room for potential new ones! Once everything is done, you got your content, and everything is settled, try to make a spreadsheet or document where you can make notes and follow every detail. This way, you'll be able to keep track of the partnerships, dates, accounts, number of likes, and views for the benefit of your company.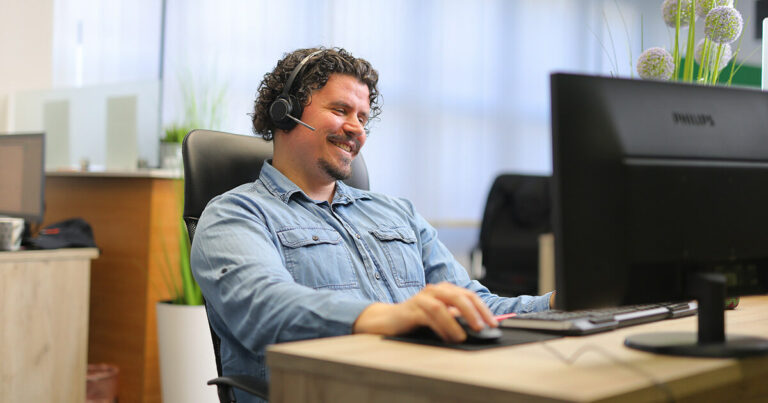 Be patient, and results will come
Based on our experience, the process of noticing the results is not that fast. You, as a company, might not be able to see the increased number of followers on your Social Media profiles or a huge jump in the traffic on your company website. 
The main thing you should be aware of is that influencers noticed your content. They will have it at the back of their minds. Once they really need moving help, your company's name will be familiar, and you are more likely to be contacted in the sea of multiple companies.
Good luck!
David Novak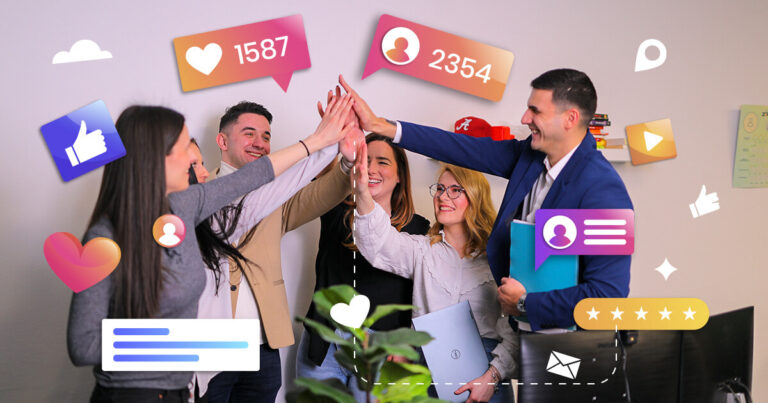 Make sure to share this blog post