The complete Virtual procedure from beginning to end with a human touch
What does the perfect Virtual Survey Team look like?
All of our Virtual Estimators are educated and trained moving experts that will become an addition to your team. They will learn about your business and the services you provide inside out.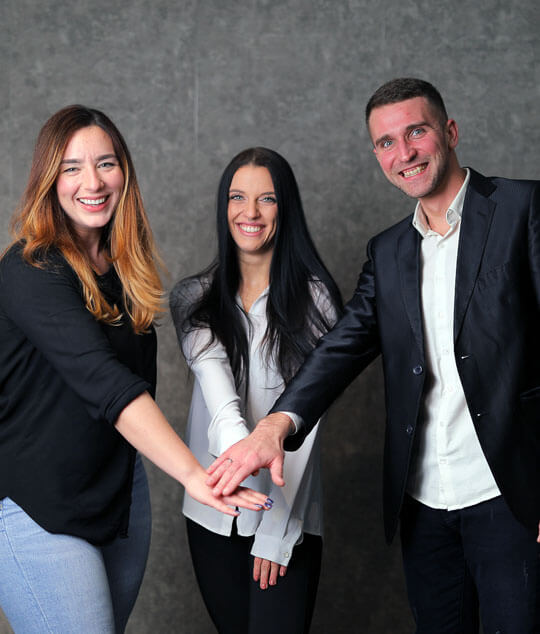 This would save your sales team time by scheduling meetings for virtual estimators.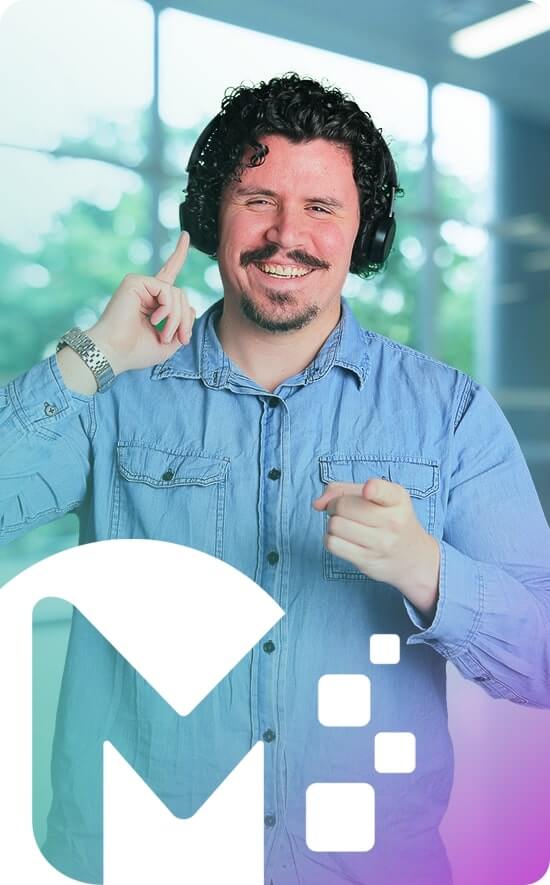 Simple Set Up, Quick Growth
You are only billed for virtuals we completed, not just the appointments we set up!
One of the Sales Representatives will schedule a virtual estimate at no charge. If the virtual is canceled, you will not be billed for that. No foul, no harm!

Outsourcing a virtual estimate team with MEMO will be like adding an additional member to enhance your sales team without having to worry about the cost of a new hire. Your sales team will be free to focus on other leads and calls. Our virtual survey specialists will build rapport and make sure to present your company in the most professional manner.

Trial
Get access to virtual surveys, no credit card required
4h execution time
2 virtual estimates with inventory

Starter
Enter the world of online estimates
4h execution time
$30 for Virtual Survey
$10 for Inventory
*No minimum

Pro
Get your quotes faster
3h execution time
$20 for Virtual Survey
$10 for Inventory
Dedicated support
*Minimum of 30 virtuals a month

Team
Scale with your own team.
2h execution time
$20 for Virtual Survey
$10 for Inventory
Dedicated Virtual Estimators
Dedicated support
*Minimum of 80 Virtuals a month
Your Sales Qualifies Leads & Sets Appointments
Your sales team collects all information needed from the client. Explains the procedure regarding the virtual survey and notifies them what to expect. That way MEMO's virtual survey specialists are able to provide them with a perfect service.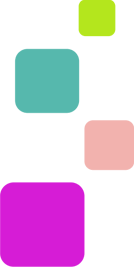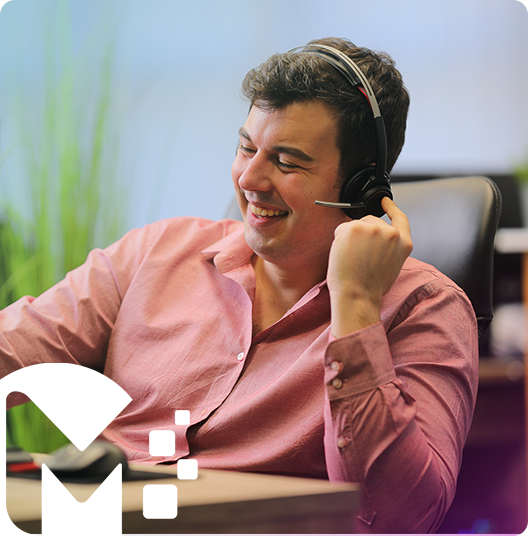 Follow-Up & Follow-Through
After the set up, we reach out on all your appointments with email, text and call to confirm the meeting. MEMO is all about using all resources available in order to reach a client and provide them with a memorable experience.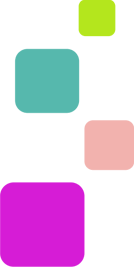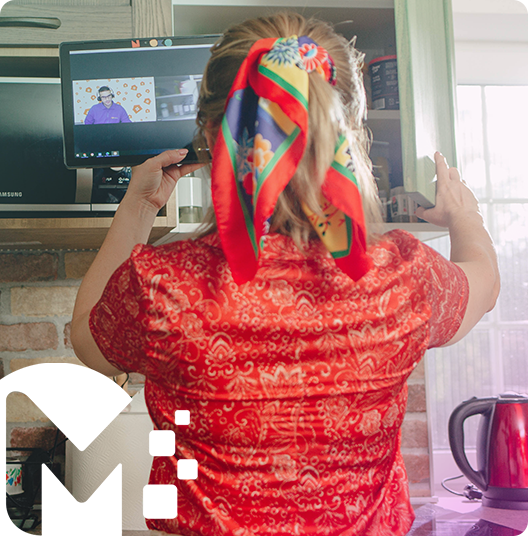 Unmatched experience
MEMO offers the simplest, and most professional video survey in the industry. With a perfect set-up, high-quality cameras and professional ring lights our virtual surveys are no match for the competitors. Our win is your win.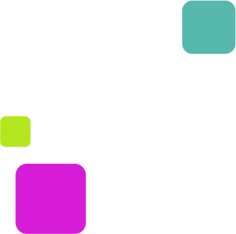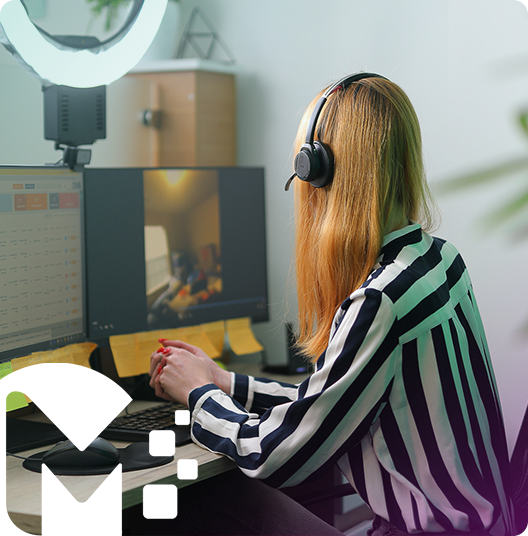 Immediate Feedback & Communication
We provide direct feedback on virtual estimates to your team and management through your CRM. An inventory list is generated by either your team or by us. We have a 2 hour average for survey & detailed inventory which is the shortest in the moving industry.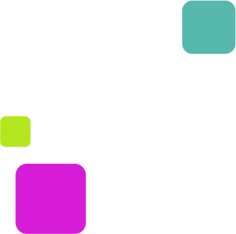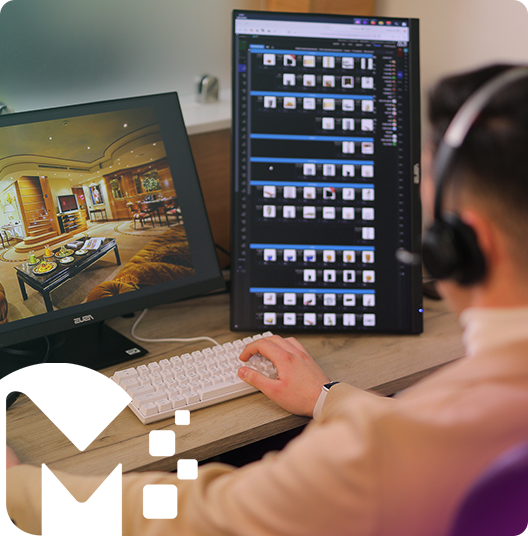 Contact us today, and we will show you live results of our Virtual Estimates in action – then you can decide if it is right for you.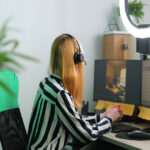 How to set up a Virtual Survey behind the scene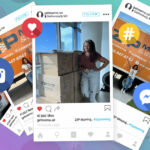 Influencer Marketing In Moving Industry