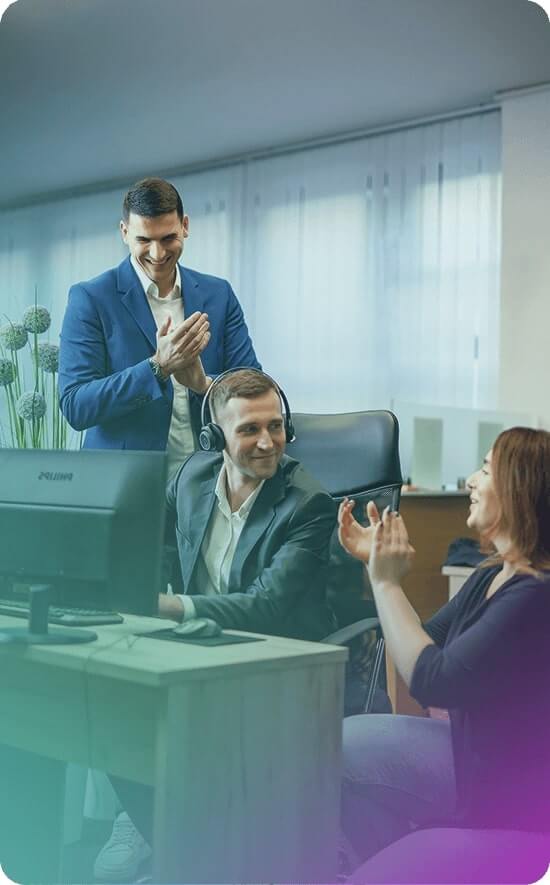 With its headquarters in Gaithersburg, Maryland and Belgrade, Serbia, MEMO has been committed to providing innovative solutions in the moving industry since 2017. Our mission is to help our clients reach the highest standards by delivering superb service and support with the help of our experienced and certified moving consultants.

As a business-to-business (B2B) agency, Memo is committed to being your trusted partner in moving services. Our mission is to empower moving companies by offering tailored outsourcing solutions that meet their specific needs.

Being successful in one of the largest industries is no easy task. By providing excellent moving and storage services MEMO stands out from the rest. We will empower your business with the right knowledge and experience. With our help, you will reach the very top!