Leave a lasting impression with a well-crafted website
Elevate your moving business with web design and development services
Build Credibility, Drive Conversions
Your moving company deserves a website that stands out in a crowded marketplace, effectively captures leads, and boosts your online reputation. MeMo's specialized web design and development services are your gateway to achieving all these goals.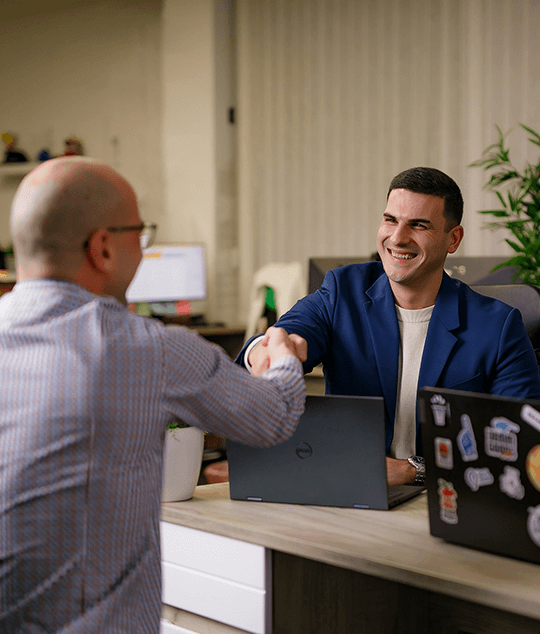 How Memo Benefits Your Business
At Memo, we understand that the moving industry is highly competitive, and having a strong online presence is paramount to success. We offer specialized web design and development services tailored exclusively for moving companies. Our expertise in creating user-friendly, visually appealing, and highly functional websites ensures your moving business stands out in the digital landscape.

Our team understands the unique challenges and opportunities in the moving industry, ensuring that your website addresses specific pain points and showcases your strengths.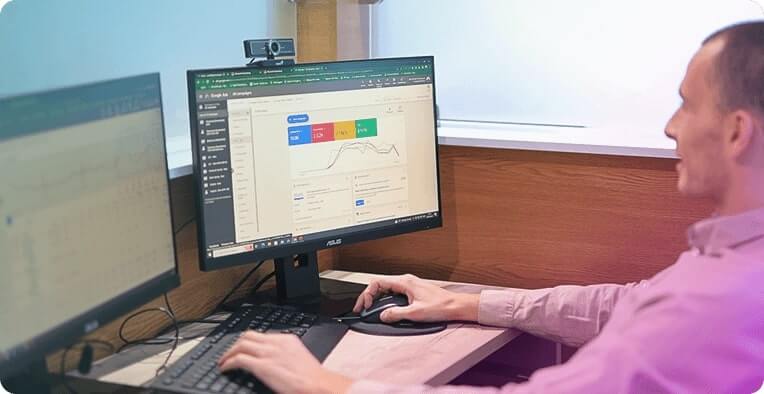 Outsourcing your web design and development to MeMo is a cost-effective solution compared to hiring an in-house team or freelancers.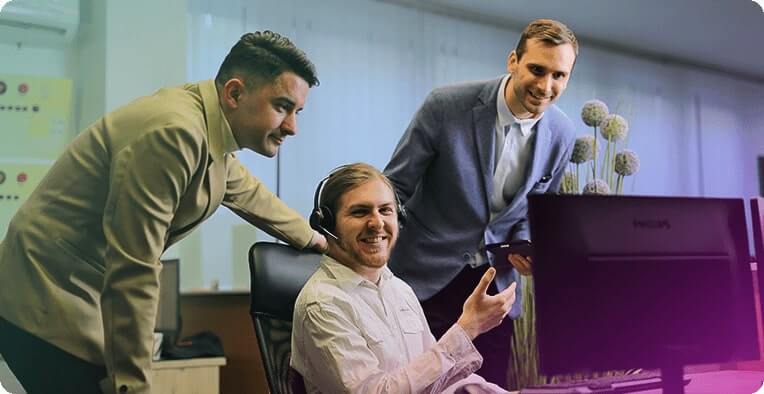 Our commitment doesn't end with the launch of your website. We provide ongoing support and maintenance to keep your online presence robust and up-to-date.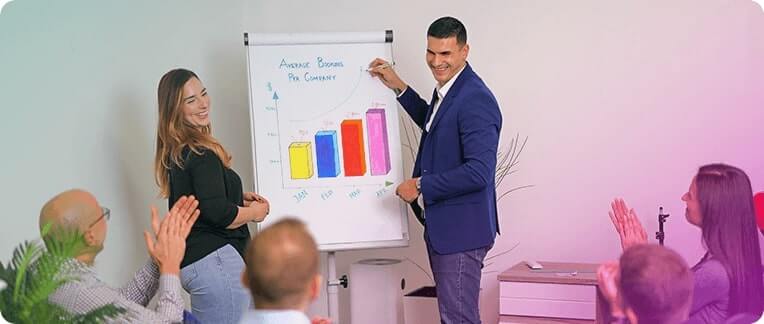 Specialized Solutions For Your Success
Join Other Happy Customers
Call MEMO today and discover why other moving companies have chosen us.
Join Our Winning Community
Take the first step toward an exceptional online presence that keeps our customers smiling.