Elevate Your Moving Business
Content Marketing Services for Moving Companies
Welcome to our Content Marketing Services!
At Memo, we specialize in a strategic approach to content marketing designed to captivate your target audience and drive conversions for your company. Your moving business can be elevated to a higher level with our outsourcing marketing team.

At its core, this method involves creating valuable, relevant, and consistent content. This helps engage your target audience and boost your company's success and online presence.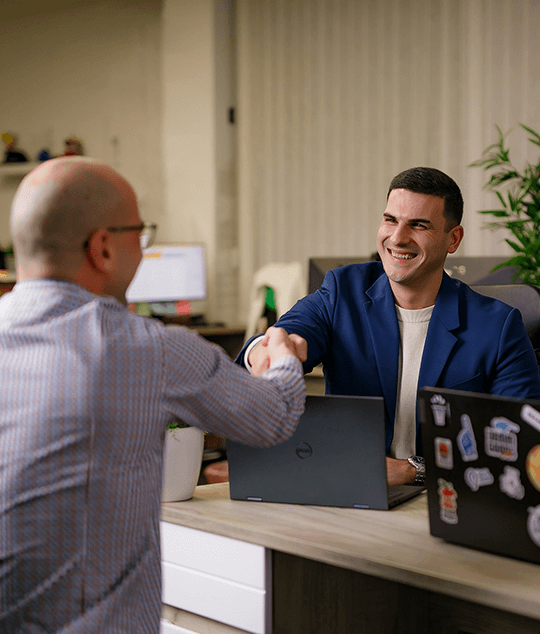 Why is Marketing Essential for the Growth of Your Moving Business?
Content can serve as a lead magnet!
Content marketing is not just a buzzword; it's a powerful tool that can significantly impact your brand's success.

The primary objective of content marketing is to reach a wider audience – those who are contemplating a move or just playing with the idea, trying to decide which moving company to choose. The challenge is to make your moving company stand out among numerous others and persuade potential customers to select you.

You're in good hands with Memo! Our team possesses expertise in utilizing backlinks, internal linking strategies, and strategically incorporating essential keywords – everything necessary to gain recognition and visibility on Google.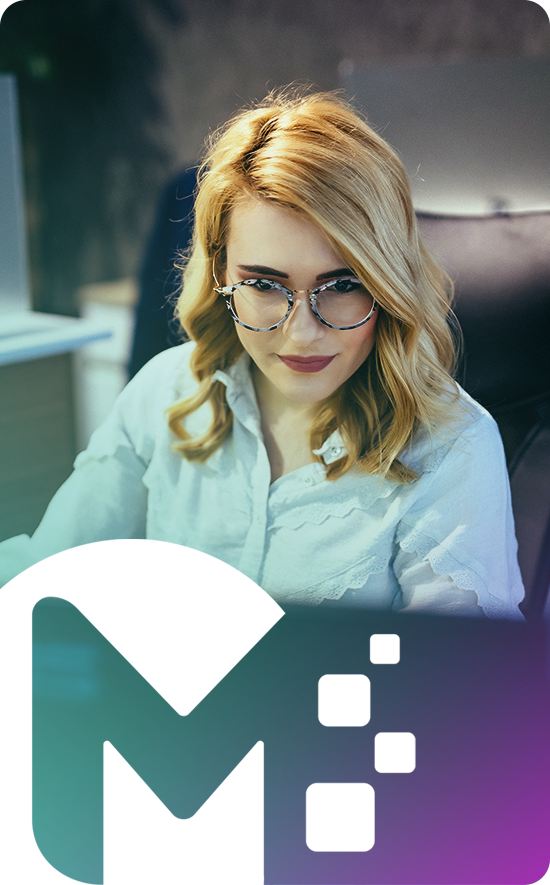 Benefits of Outsourcing Marketing Team
Content can serve as a lead magnet!
Outsourced content marketing effectively boosts sales by delivering valuable information and engaging content. This content guides potential customers along their purchasing journey and establishes your brand as the ultimate solution to their needs. You will also get better reviews along the way!

We can help you define your goals and know your target audience, and we have the tools and special equipment to make your website rise to the top. You ask, and Memo delivers!

Our marketing team excels in analysis, adaptation, and long-term sustainability, all of which are vital to ensure your business's continuous growth and success.

Our Content Marketing Services
We bring a wealth of experience to the table, specializing in crafting high-quality and distinctive content that can enhance your moving business's appeal and drive results.
Why choose an outsourced marketing team?
A professional marketing team has access to premium tools and resources that can enhance your marketing efforts. We can ensure a consistent flow of high-quality content that can increase your chances of getting quality leads and conversions.
As you can see, outsourcing content marketing can offer several advantages, and these are just the tip of the iceberg!