Proven strategies for fast results and top of the game ROAS
Unlock the Power of PPC Marketing for Your Moving and Storage Business
Get High Quality Leads with Pay-Per-Click Advertising
With our expertly crafted campaigns, we'll help you attract high-quality leads that are more likely to convert into loyal customers. Say goodbye to wasted ad spend and hello to a stream of potential clients ready to choose your moving services. Get started today and watch your leads soar with Pay-Per-Click Advertising!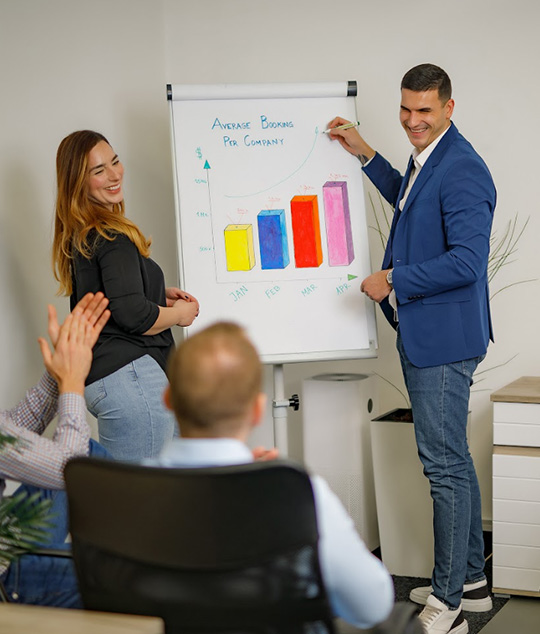 Let's Get The Leads Flowing
Our clients trusted us to oversee over $1 million in ad spending over the years, and we've consistently delivered outstanding results. Don't let your time and money go to waste.
With a proven track record of driving targeted traffic, increasing leads, and maximizing ROI for our clients in the industry, we are confident in our ability to deliver tangible and measurable outcomes that will help your business thrive.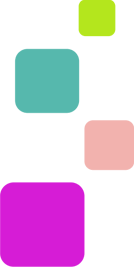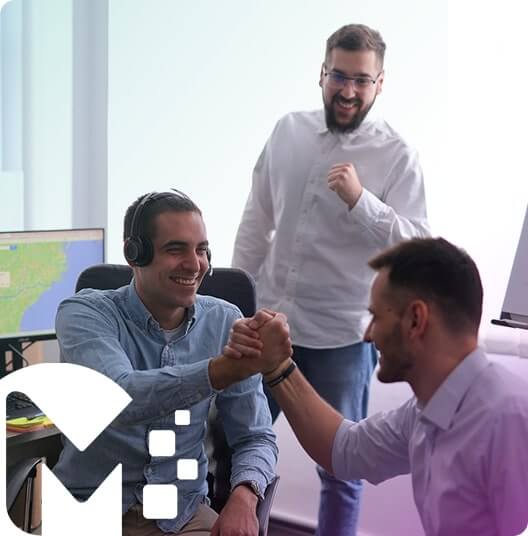 With our tailored PPC services, we not only guarantee to boost your online visibility but also ensure that you'll see real, industry-specific results that drive bookings, increase brand recognition, and ultimately help you grow your moving business.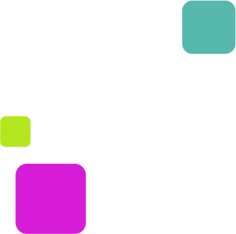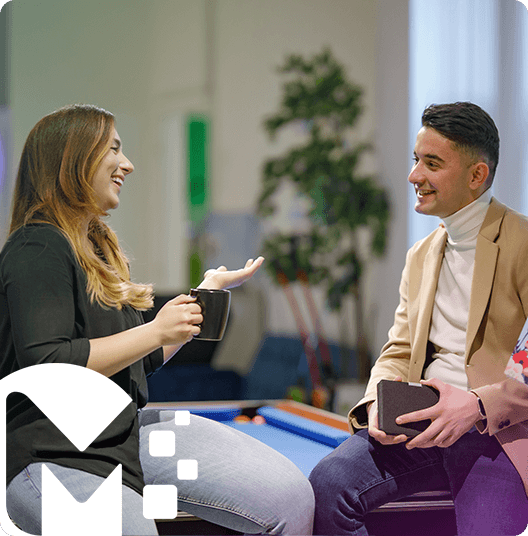 We understand that success in the moving and storage industry requires pinpoint precision. With our PPC services, we don't just aim for generic results – we guarantee a tailored approach that reaches your ideal audience with precision.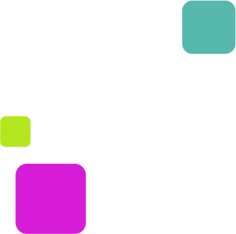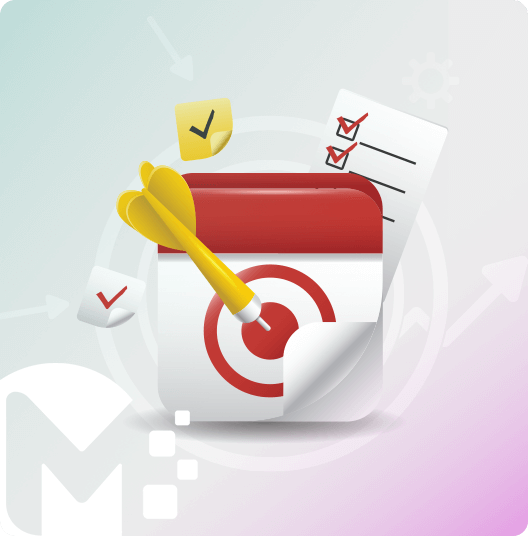 Our PPC Roadmap For Success