Utilize the power of the platforms
Grow your moving business with our social media strategies
Turn Social Media Followers Into Leads
Our Social Media Team is fluent across all platforms and utilizes them to help clients increase their brand awareness. There is no faster or easier way to increase leads but to take advantage of social platforms and present your service to millions of people logging in daily. Try MeMo today; count leads tomorrow.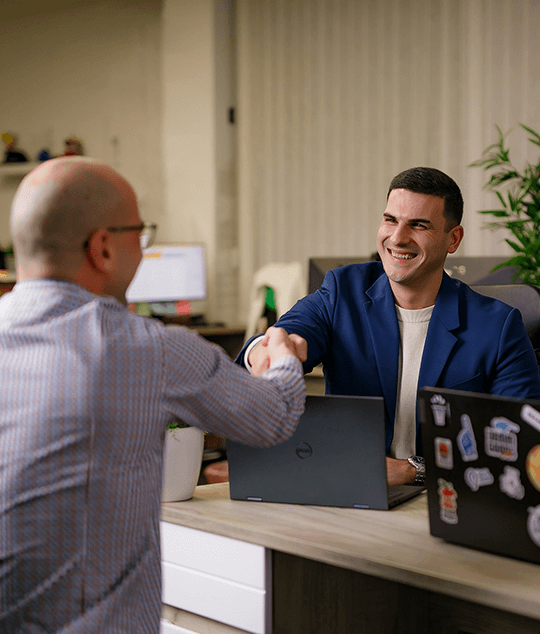 We possess a team of specialized experts equipped with the necessary tools to craft top-notch social media content tailored for your moving company. Effective content marketing requires an expanding and versatile skill set, and we are delighted to offer you all that and beyond!
Proven Results
Tens of thousands of people visit our clients' social media pages every day.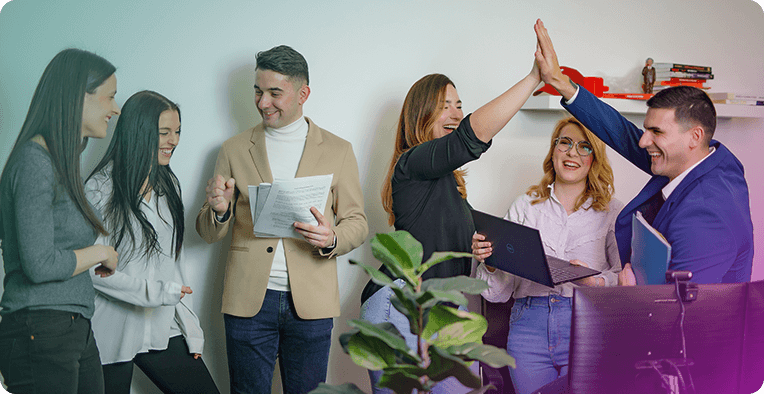 Insider Insights
Our marketing strategists are all certified experts in the moving industry.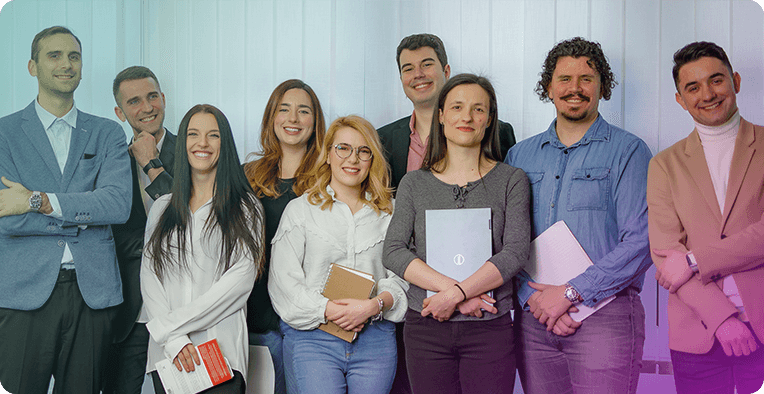 Raising Bars
Achievement beyond the ordinary is our signature.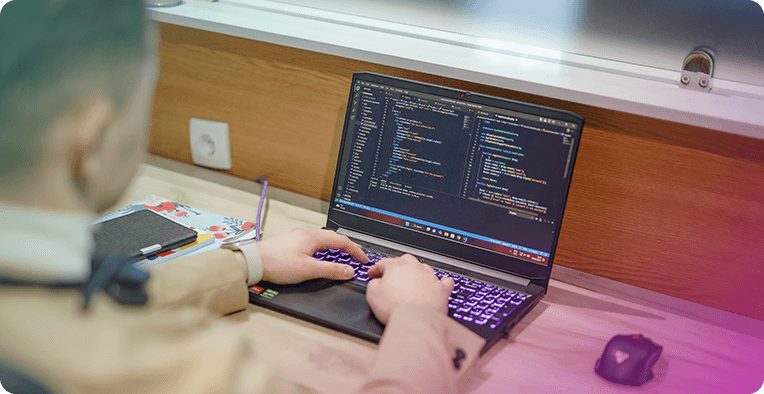 Unlocking Platform Potential
Strategies That Spell Success
Reach out now and experience instant results!